Hi all,
Just a Reminder that's its
ROUND 3
of the 2WD Mid-West Offroad Regional Championships this Sunday -
29TH MAY
This Meeting will be Held on the Updated Astroturf/Grass Track at
OSWESTRY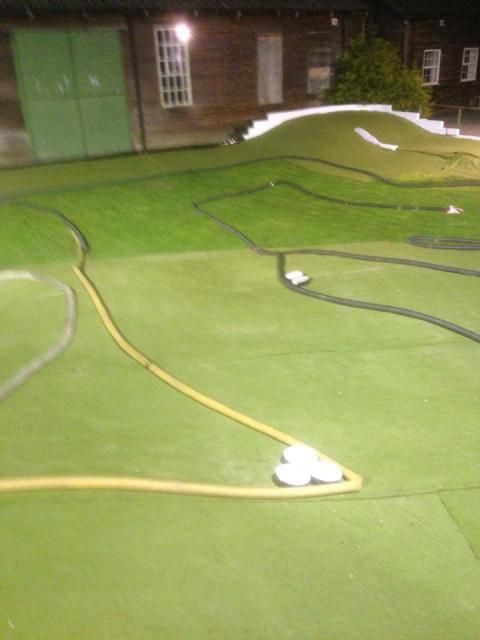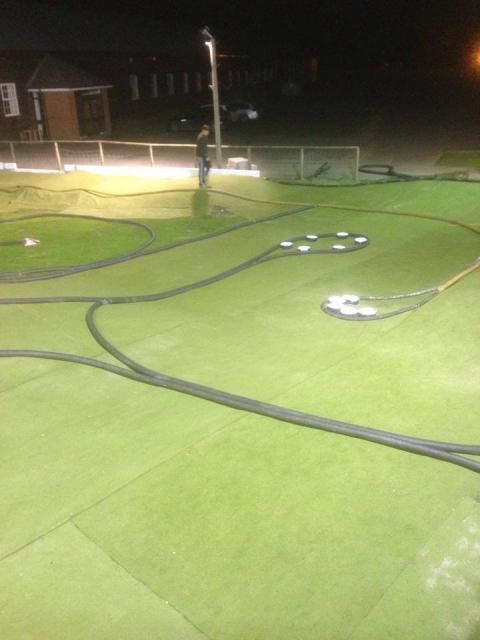 Whether your a Beginner to this Form of RC Racing, or a Fully Experienced Racer, ALL are Welcome to Enter this Series
GATES OPEN : Around 7.15-7.30am
BOOKING IN : Around 8.00-8.30am
PRACTICE : This Will Be Around 8.15am & Will Be Done In Heat Order!
QUALIFYING : This Will Start Around 9.45am & Will Consist Of 4 Qualifying Rounds, With Your Best 2 to Count(Followed By A Final For Each)
RACE FEE : £8 If You Pre-Book, £15 If You Enter On The Day!
The
DEADLINE
for
PRE-BOOKING
is Midday this Wednesday -
25TH MAY
If you'd like to
PRE-BOOK
, Please Use The Following Link :
http://www.brca-midwest.co.uk/2wdentry_2016.html
MAIN RULES TO REMEMBER
1, Personal Transponders are Mandatory.
2, LiPo/LiFi Charging Bags/Sacks are Mandatory
REAR TYRES NOMINATED FOR THIS EVENT
Schumacher MiniSpike/2
Ballistic Buggy MiniSpike
Please be aware, they will be running an RC3 Decoder, so the AMB Percy Transponders may not count and it's your Responsibly to ensure your PT is Compatible!
FOOD
Hot Food & Drinks will be Available allday from Kay, at
Carnival Pizzas
HOPEFULLY SEE SOME OF YOU GUYS THERE!